At Hydro-Serv, we specialize in improving your building's air quality.
We provide high-quality air duct cleaning, HVAC inspections, filter maintenance, blower door testing, and power washing in Washington, DC, Baltimore, Annapolis, Columbia, Hunt Valley, Reisterstown, Frederick, Bowie, Bel Air, and the surrounding areas in Maryland.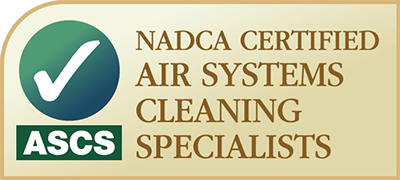 Commercial & Residential Air Duct Cleaning
Our family-owned-and-operated team has over 32 years of experience providing our service communities with high-quality commercial and residential air duct cleaning and HVAC maintenance services. With our team, you can depend on affordable, effective, and efficient results.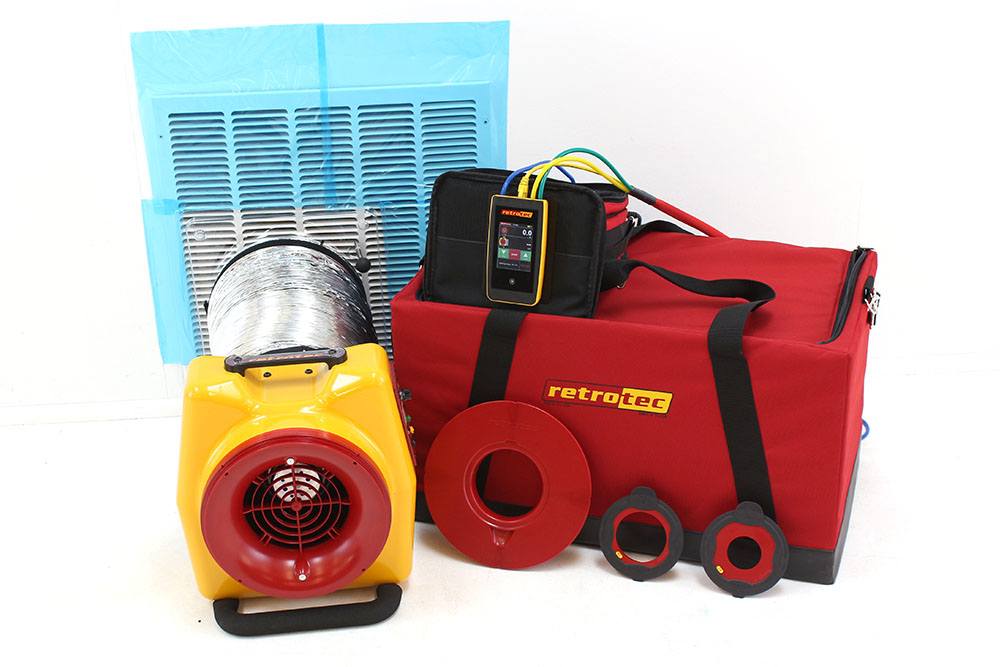 Blower Door testing & Duct Leakage Testing
During our blower door testing and duct leakage testing, we compare your HVAC system with modern code requirements to find improvement opportunities. If we locate any air leakage in your duct blast testing, we can seal the system to improve your energy efficiency. Using the most advanced infrared camera technology, we can locate even the most minute leaks that add up to enormous energy waste.
HVAC Inspections and Filter Maintenance
HVAC inspections and filter maintenance are critical in making your systems last as long as possible. Air conditioners and heaters require regular upkeep to continue blowing cool or warm air all season. During our inspection and filter maintenance appointments, we can lubricate all necessary parts, swap out dirty filters, and repair potential damage before it worsens.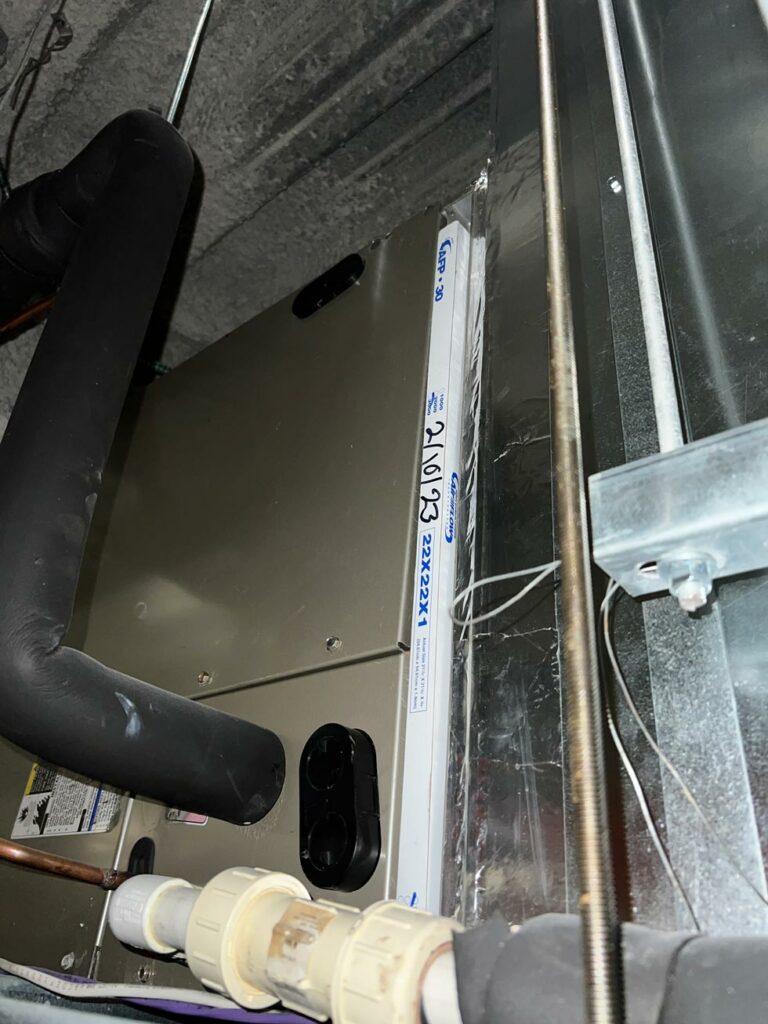 Coil Cleaning, Dryer Vent Cleaning, and Air Exhaust System Cleaning
At Hydro-Serv, we offer various services to suit your property's needs. Your duct cleaning specialist will arrive at all scheduled inspections with the tools and experience needed to complete the job as efficiently as possible.
We can remove dust, germs, viruses, airborne contaminants, dander, pet hair, odor, and musty smells from your air ducts to freshen your air. We provide residential and commercial coil cleaning, dryer vent cleaning, and air exhaust system cleaning.
Exterior Cleaning and Power Washing
We know that cleaning the inside of your property is already an overwhelming task, so our professionals want to help. Aside from our commercial and residential air duct cleaning services, we also provide exterior washing to improve your property's curb appeal. With our exterior cleaning services, you can make your property look as professional and new as possible.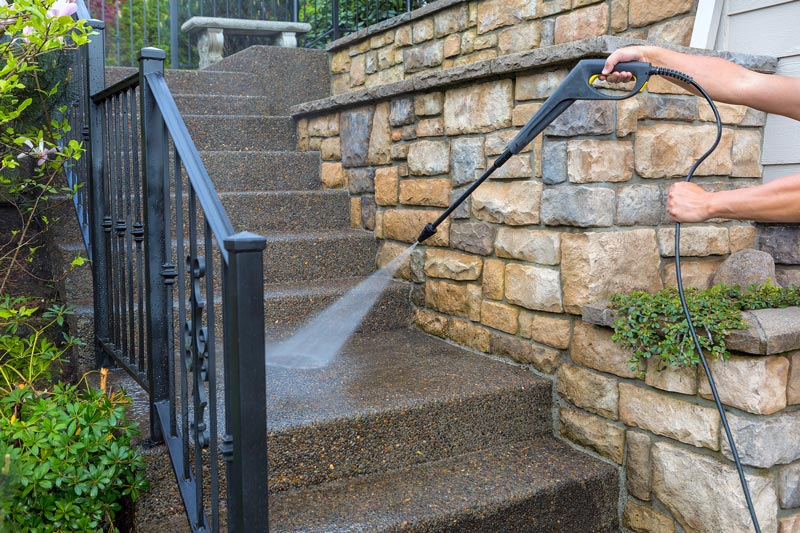 With Hydro-Serv, you can rely on the following:
Hydro-Serv proudly offers professional air duct cleaning, HVAC inspections, HVAC Cleaning, Filter maintenance, pressure washing, and exterior cleaning, and more in Baltimore, Annapolis, Columbia, Hunt Valley, Reisterstown, Frederick, Bowie, Bel Air, and the surrounding areas of Maryland.
Contact Us today to schedule an appointment
Need Air Duct Cleaning or Exterior Cleaning?